At Home Workout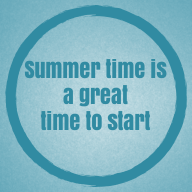 Hi Guys!Hope your enjoying this sunny weather! Here is a fun workout to try at home - I test one round at the gym and can be found here.
5 Rounds: 30 sec Squats 30 sec Wall Hold - OR front bridge
30 sec Sit-ups Rest 1 min and REPEAT
Enjoy friends!