Weekend Homework, Recipe and Recovery!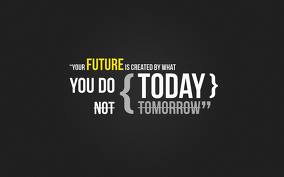 Hope everyone has had a great week, enjoying the sun and last bit of summer!!
Your weekend homework:
As many rounds as possible in 12 min:
7 Burpees
14 Sit-ups
21 Split Jump lunges (back knee touches the ground, full hip extension)
Please post the amount of rounds completed to notes.
Are you recovering?
As some of you may be taking on more workouts, longer, heavier, etc. recovery is going to become more critical so you are able to be fresh and ready to go on your next workout. Here are some things that may hinder your optimal recovery. Also, even if recovering form workouts isn't a priority, but just general health, these factors would be beneficial for you too!
7 Factors That May Impair Recovery - From Mark's Daily Apple
here is the list, but I high encourage reading the article.
1. Stress
2. More Workouts
3. Excessive Calorie Restriction
4. Inadéquate Protein
5. Lack of Sleep
6. Nutritional Deficiencies
7. Infrequent Workouts
Recipe of the Week
Watch out for info on the September Nutritional Challenge!!